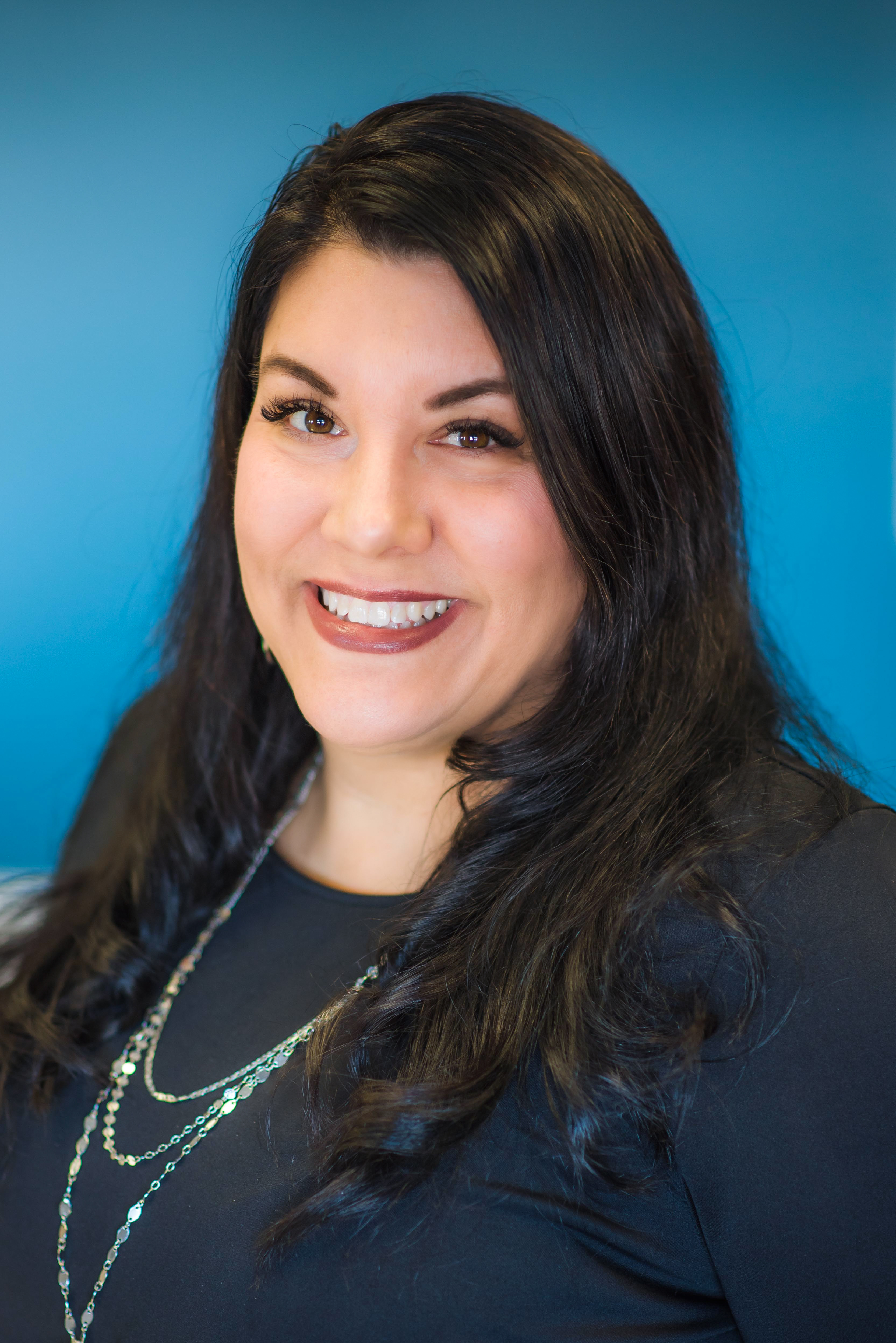 Michelle Miller
Branch Manager
NMLS #: 420723
3700 Lake City Highway
Warsaw, IN 46580
574-797-0301
Michelle Miller
Branch Manager
NMLS: 420723
Michelle Miller
Michelle knows that buying or refinancing a home is the biggest financial decision of her clients' lives. That's why she makes a point of consulting with her clients throughout the entire loan process, so they are well educated and active participants in the transaction.
She has an extensive background in all facets of mortgage lending and assisting her clients with many different needs, whether they are a homebuyer looking to purchase a new home or current homeowners looking to benefit from refinancing. Her expertise includes Conventional, Jumbo, FHA, VA, USDA, and Renovation loans.
Michelle also makes a point of keeping up with the latest financial and industry trends, as well as state and federal regulatory requirements, so she can serve as an informed advocate for her clients.
Her focus is on not merely getting clients a loan, but finding the best loan for them.
We're Here!

OVM Financial Team is now Powered by AnnieMac Home Mortgage!
New Name. More Loan Options. Same Great Service.
Introducing...

Are you a first-time home buyer? That fact alone might get your best offers ignored by homeowners, but just because you're starting from scratch doesn't mean you should give up on the home of your dreams – and that's where this program evens the odds! At AnnieMac Home Mortgage, we want you to have a fair shot at owning a home your family will love. That's why we've partnered with AnnieMac Private Equity Cash2Keys to provide access to two groundbreaking programs that give both new and existing homeowners a smooth, stress-free path to your ideal homes.
Purchase Quiz
Do you have a minute to discover if now is the right time for you to buy a new home or refinance your current mortgage? There's no need to guess. Instead, take our simple 60-second quiz and find out for yourself!
Calculators
If you are considering the idea of buying a home or refinancing your existing one, would you like to see what your monthly payments might look like? Our easy-to-use calculators can give you a glimpse into your future.
Introducing The Education Center
Are you a first-time homebuyer and not sure where to start with the homebuying process? Or are you a current homeowner interested in buying a new home, refinancing an existing mortgage, or looking to finance a second home? You have come to the right place! We understand how stressful homebuying and homeownership can be. That is why we have created an education center filled with information and tips to help you better understand the mortgage process from start to finish.